What should I expect as an attendee?
Learn more about the SpotMe application by watching this short video. Visit our FAQ page for more details about the live event application.
1,200+
Senior Level Attendees
90+
Industry Leading Speakers
Attendee Profile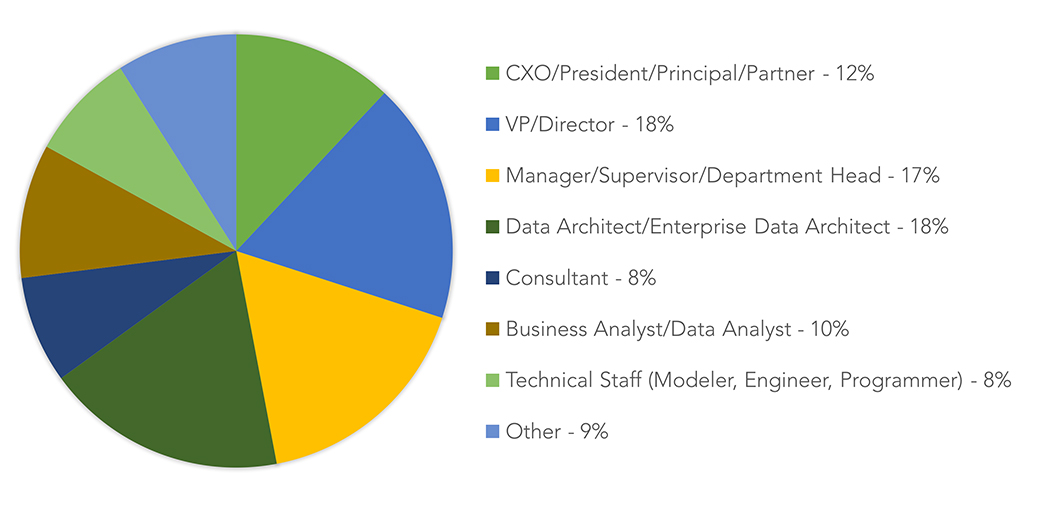 Attendee Industries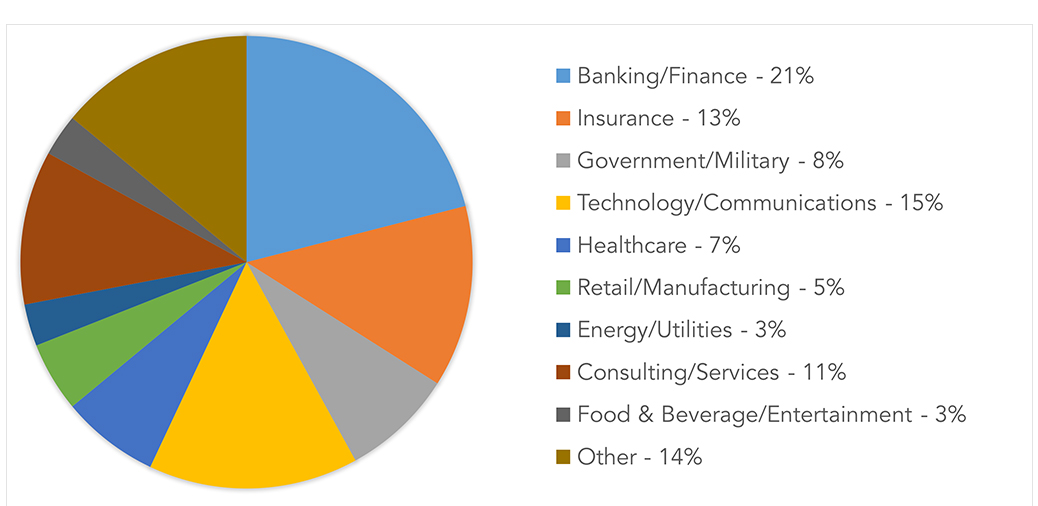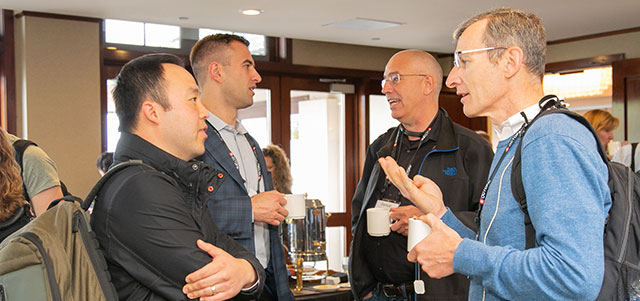 5 Business Reasons
to Justify Your Attendance
Accomplish 6 Months of Research in 5 Days
Tap into the EDW Brain Trust – an unparalleled gathering of expertise in one place. Talk to 125+ speakers, 40+ world-leading vendors, and 1,000+ attendees. Accomplish 6 months of product research in 5 days.
Validate and Improve Your Data Strategies
Learn from case studies presented by other practitioners, and compare them to your approach. Gain valuable tips on how leading organizations are tackling their challenges. Avoid the trial and error that others have already been through.
Give Your Personnel the Knowledge to Succeed
EDW is an intensive experience, with 6 days of sessions starting early and ending late. It's the most productive data education you can find. Your staff will return to the office empowered to put their knowledge into action.
Jump a Step Ahead of Your Competitors
Learn what's new in enterprise data and ensure your organization is staying at the forefront. Or, if you prefer to look at it this way, at least make sure you're not falling behind your competitors. Maximize the potential of your data-driven business.
Transform Your Entire Team
Sharing the conference experience improves collaboration between your business and technical teams. Attend sessions together and see the collaborative strategies that helped others succeed. Get everyone on the same page – all agreeing on future data decisions.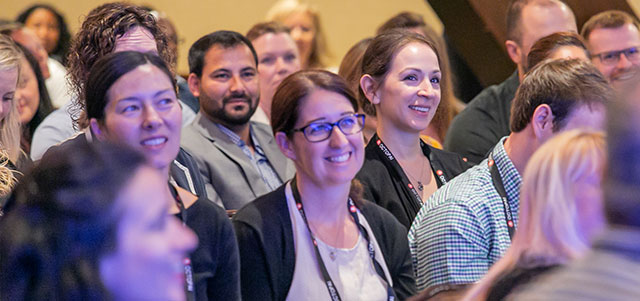 5 Personal Reasons
to Attend EDW
Future-Proof Your Career – Become a Source of Knowledge in Your Organization
Career growth requires that you expand your knowledge of new technologies and understand where/how to apply them. EDW is packed with sessions on Big Data, Cloud-based Data Services, Complex Analytics, Unstructured Data Management, Social Data, Data Science, and more.
Meet Your Heroes and World-Leading Experts Face to Face
Meet 125+ thought leaders on Governance, Big Data, EIM, Data Quality, Business Intelligence, Analytics, Metadata, and Modeling. For the 25th year in a row, EDW brings together the "Who's Who" in Data Management.
Build Your Skills
Attend hands-on workshops and sharpen your Agile Data skills, learn the "R" language, Business Diagramming Methods, and Profitability Analytics. EDW gives you practical solutions for saving time, gaining productivity, and leveraging your data.
Build Your Professional Contacts with 20+ Hours of Peer-Group Networking
Where else do you get the opportunity to collaborate on this scale? Over 1,000 attendees share the same experiences and challenges as you. Spend 6 days with inspiring peers from around the world. Come back to the office more energized than ever to get the job done!
Earn and Maintain Your CDMP® Certification Hours
Attending EDW sessions, workshops, and seminars contribute to certification hours that are required to maintain your CDMP certification.
---
Testimonials
Very well planned, smooth scheduling, and really enjoyed using the DATAVERSITY mobile application.

Very well organized. Good mix of topics - Data Quality, Governance, Technical/Business.

A great mix of topics, like the way vendor pitches are "outlawed." Also, like intro vs. intermediate designation to allow for a wise choice of sessions.

I still say it's the best conference I've attended in the last 10 years. The content is timely and actionable, and it's the best place to connect with the industry experts who have practical knowledge.

I came to learn about starting up a Data Governance program and have received more than I expected

The most non-commercial data conference I've been to - it's data people talking to data people about their issues, solutions, and experiences.
---
Contact Us